Jet Grouting & Drilling Solutions
We offer solutions with specific products for geotechnical applications.
METAX PRODUCTS
Per Aspera ad Astra
Through the roughness, up to the stars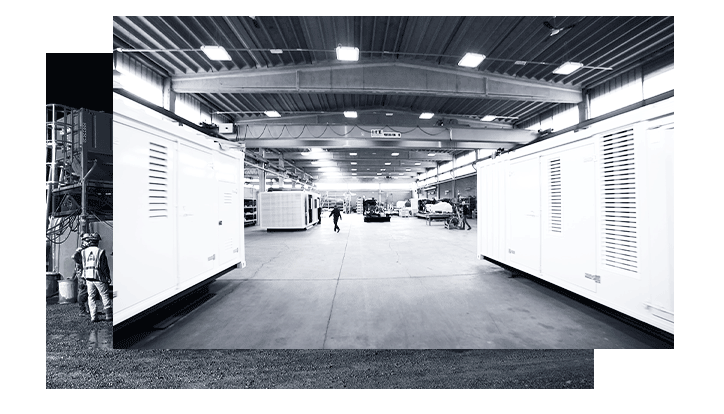 This saying perfectly summarizes the path that METAX has taken in these recent years.

METAX started from a handmade reality, it went through an interregnum that however led it to have its own identity, to arrive today at the birth of a capable team, who has the task of completing that identity with a strong teamworking connotation.
WHO WE ARE
Today METAX is not only a recognized brand but above all a group of people who put passion, seriousness and curiosity at the service of the common cause.

The acquisition of this personality is the refueling that METAX made before setting sail again from the port at which it had landed to reorganize itself.

Today METAX is a ship with a good crew who wants to go very far, precisely "to reach the stars"
MISSION
Jet-grouting is a modern, fast and effective method for soil consolidation and creation of special foundations in natural soils and sometimes in soft rocks. The natural soil consolidation consists in the modification and improvement of its mechanical features with a contemporaneous decreasing of the natural permeability.
Find out more
When we talk about tunneling, we refer to the different construction techniques used for the construction of tunnels that can be excavated "traditionally", for example with the "drill and blast" and "cut and cover" techniques and according to the "mechanized excavation" through the use of TBM – Tunnel Boring Machine.
Find out more
Brochure 2021
METAX presents to its market the new brochure resulting from an intense internal teamworking which involved the main company functions: Marketing & Strategy, Sales, Technical and Production Departments.
Discover the range of METAX motorpumps and plants covering the main applications in the geotechnical, geothermal, oil & gas sectors and special construction industry
Download PDF