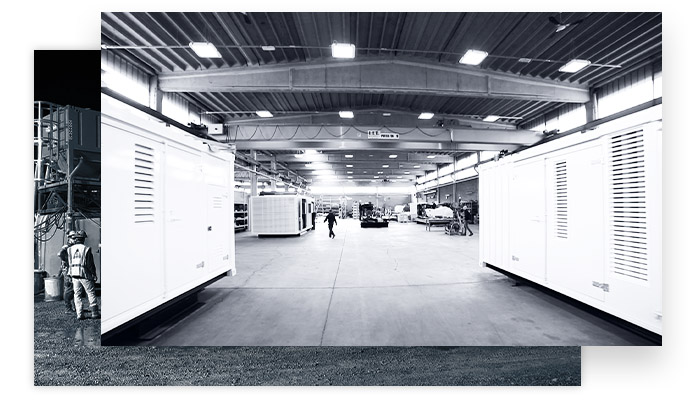 METAX is the Geotechnical, Drilling and Oilfield Division of CIMA S.p.A.
CIMA S.p.A. was born in April 2001 from the merging of two companies:
Cima s.n.c founded in July 1961

Metax s.n.c founded in March 1987
and becomes a unique company operating in two Business Divisions:
Metal Works and Special Fittings
Geotechnical, Drilling & Oilfield
METAX was registered as a trademark in 2002
The Geotechnical, Drilling & Oilfield Division of CIMA S.p.A. has grown over the years to become a leader in the field of Geotechnics and Oilfield, partner of the main drilling companies, renowned and present all over the world.
Today all the products of the Geotechnical, Drilling & Oilfield Division proudly bear METAX brand.
WHO WE ARE
METAX | Geotechnical, Drilling & Oilfield Division of CIMA S.p.A boasts a high expertise in the construction of high-pressure triplex pumps, mud pumps, jet mixing and injection plants, mixing plants and storage equipment for the following applications:
soil consolidation
tunneling and backfilling
oilfield
drilling
directional drilling
METAX is a great partner able to support its customer anywhere in the world and with its specific geotechnical consultancy, it:
supports clients to choose the more suitable solution: jet grouting, grouting, injection, drilling systems,
provides information on the types of equipment to be used,
gives support in managing building sites including start-up,
provides in house training.
CIMA | Metal Works and Special fittings Division of CIMA S.p.A. has continued to grow over the years to become a solid reality, strongly specialized in welding and whose core business is the production of medium-heavy metal works, special fittings, valves, insulating joints

The structural components such as the power end, the fluid end, the crankshafts of the triplex motor pumps are, in fact, produced in the Metal Works and Special Fittings Division, giving rise to products made mostly within CIMA S.p.A.
Enthusiasm is at the bottom of all progress
HENRY FORD
Mission
METAX is the Geotechnical, Drilling & Oilfield Division of CIMA S.p.A and shares and communicates the same qualifying values.
CIMA S.p.A. was born in 1961 at the behest of two friends who combined their courage, knowledge and experience.
Even today, the values of the founding members are shared by the entire organization: preparation, commitment, determination and above all passion.
OUR MISSION:
identify the needs of our customers and satisfy them thanks to innovation and product customization

seek and select competent and determined people to achieve the best

train the people of the Company with a view to continuous personal and professional improvement
We believe that preparation and passion are the pillars of our organization and we look for people who believe in it, like us.
OUR WORKING METHOD
The working method acquired thanks to the experience and expertise of the people who work in the various company functions, allows us to provide a 360° service to our customers through: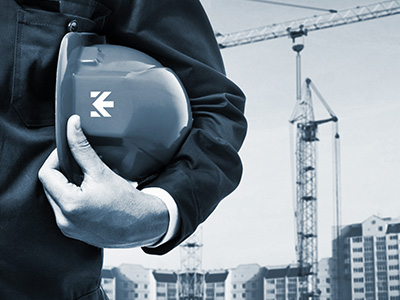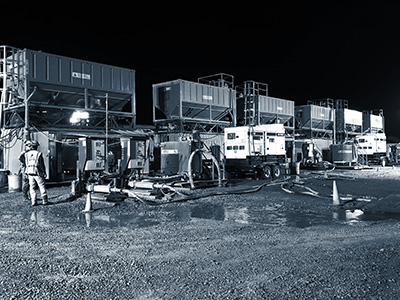 QUALITY
We have a strong commitment to quality, deeply aware that our production must be robust, durable, reliable.
According to our values we pay great attention to the quality of our production. The main components of our motorpumps like power-end, fluid-end, cranck shaft are produced and welded according to specific WPS ( Welding Procedure Specification) by Metal Works and Special Fitting Division that is certified according to UNI EN ISO 3834-2, one of the most important European welding certification.
Both Divisions of CIMA S.p.A. are Certified in accordance with ISO 9001: 2015 through the Bureau Veritas – Certification Body; this is because we believe that the Quality Management System is essential to pursue production efficiency and continuous improvement in all Company's processes.
All components of our equipment are carefully controlled before being assembled, in order to comply with the project specifications. After assembling, our products are subject to strict quality control test to verify the functionality of every component.
Proper transport to the customer facilities is also one of the primary targets: machines and equipment housed in containers are provided with a temporary or permanent CSC Certificate, allowing sea shipping when required.
Our partner certification body is Bureau Veritas.
METAX IN THE WORLD
An international orientation, with direct coverage worldwide, to enable Companies choosing
METAX as a partner to be competitive and global, coupled with the provision of the highest customer care standard through cutting-edge customer care tools and high skilled technical support. Blue areas show the presence of METAX equipment in the world.
METAX has implemented a worlwide network of carefully selected Dealers who collaborates 360° to satisfy customer need since METAX wants to be a renowned and reliable partner for Italian and International Clients
Our Dealer's network covers all the main world business area, as indicated by the arrows:
Europe, Middle East, Far East, USA and Canada, Central America, Russia, India, North Africa.
METAX provides high standards of customer service around the world, having highly qualified technical support and able to oversee the market at an international level.